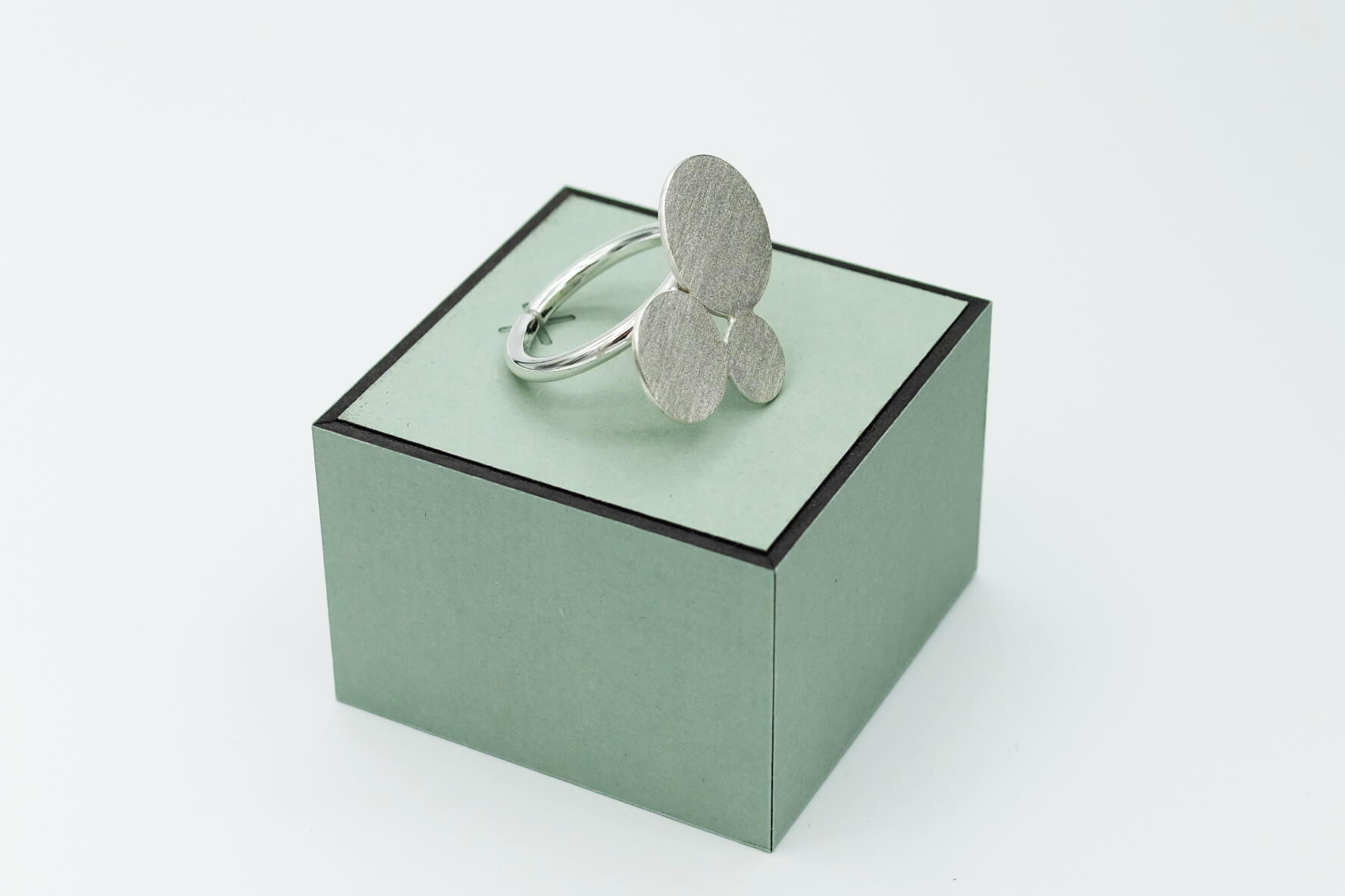 28 JANV : JEWELLERY WORKSHOP
Are you crazy about rings ? Come and saw, file, hammer, solder,… and get your hands dirty! The result: you are going home with a silver ring of your own design.
You will learn some basic metalworking techniques and also the basics of soldering while working on your own ring.
12h of class
min. 16y
Language : Dutch/French/English
Place : Grand Hospice (former Pacheco Instituut), rue du Grand Hospice 7, 1000 Brussels
Instructor: Hade Quaghebeur, jewellery designer and goldsmith
Registration fee: 320€ for the 2 days (250€ course fee + 70€ cost of materials, incl. 15g silver)
More information and registration about this workshop or others ?
https://www.hadequaghebeur.be/workshop-dates
📆 28.01 🕓 10:00 – 17:00 📍 Local Hade Quaghebeur