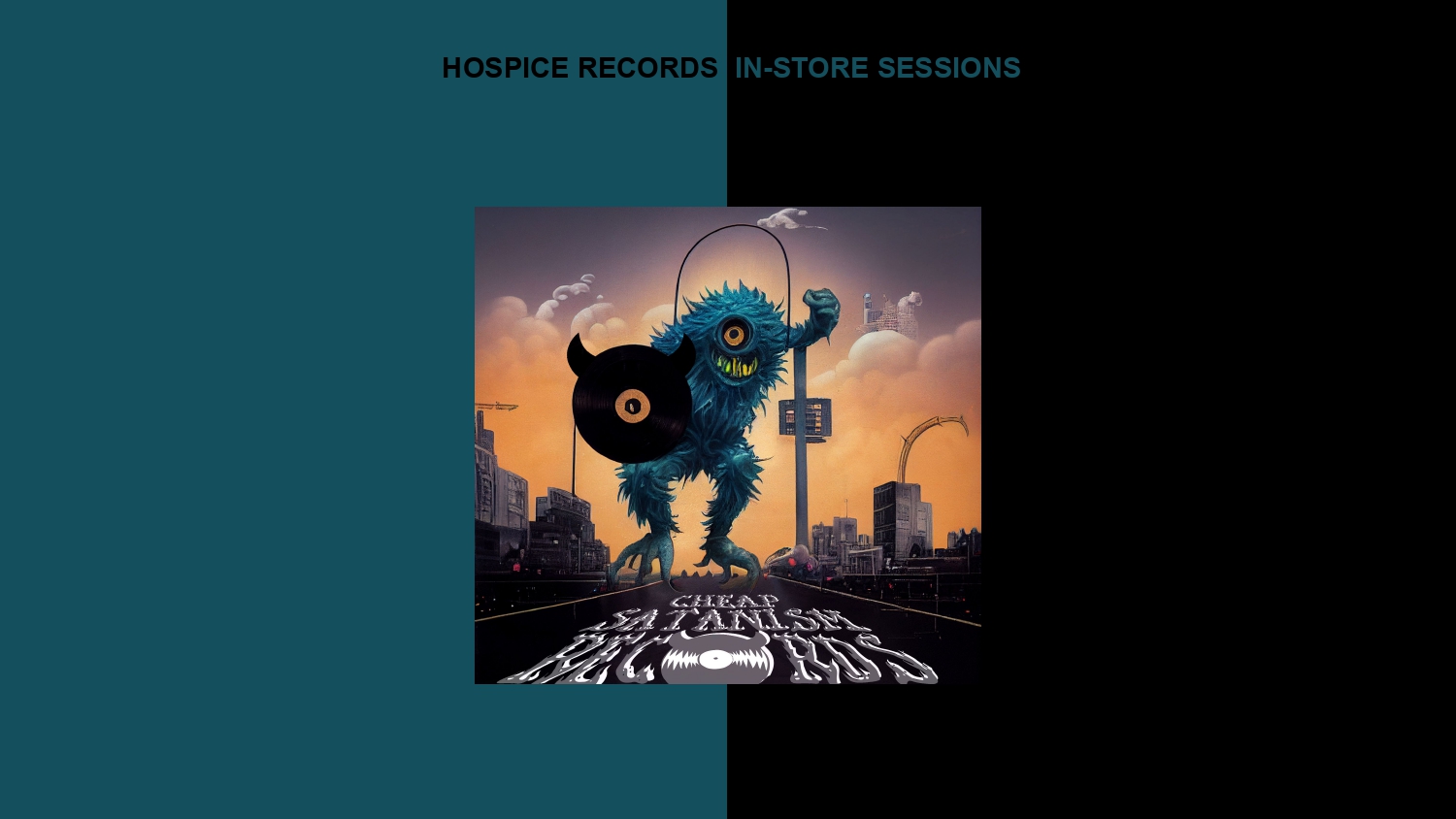 25 NOV : IN-STORE SESSION W/ CHEAP SATANISM RECORDS
Hospice Records is launching a new series of free events : the In-Store Sessions.
More than a 2nd hand Record Shop, Hospice Records aims to be a meeting space for underground music lovers, independent labels and Brussels based artists.

For the last In-Store Session of 2022, we have the pleasure to invite Cheap Satanism Records !
It started as a joke. This leads to more jokes. Initially the label was built around a personality and this personality's projects. But since, it has become the base of a highly creative game, determined to rule, using force and cunning if necessary.
MORE INFOS HERE