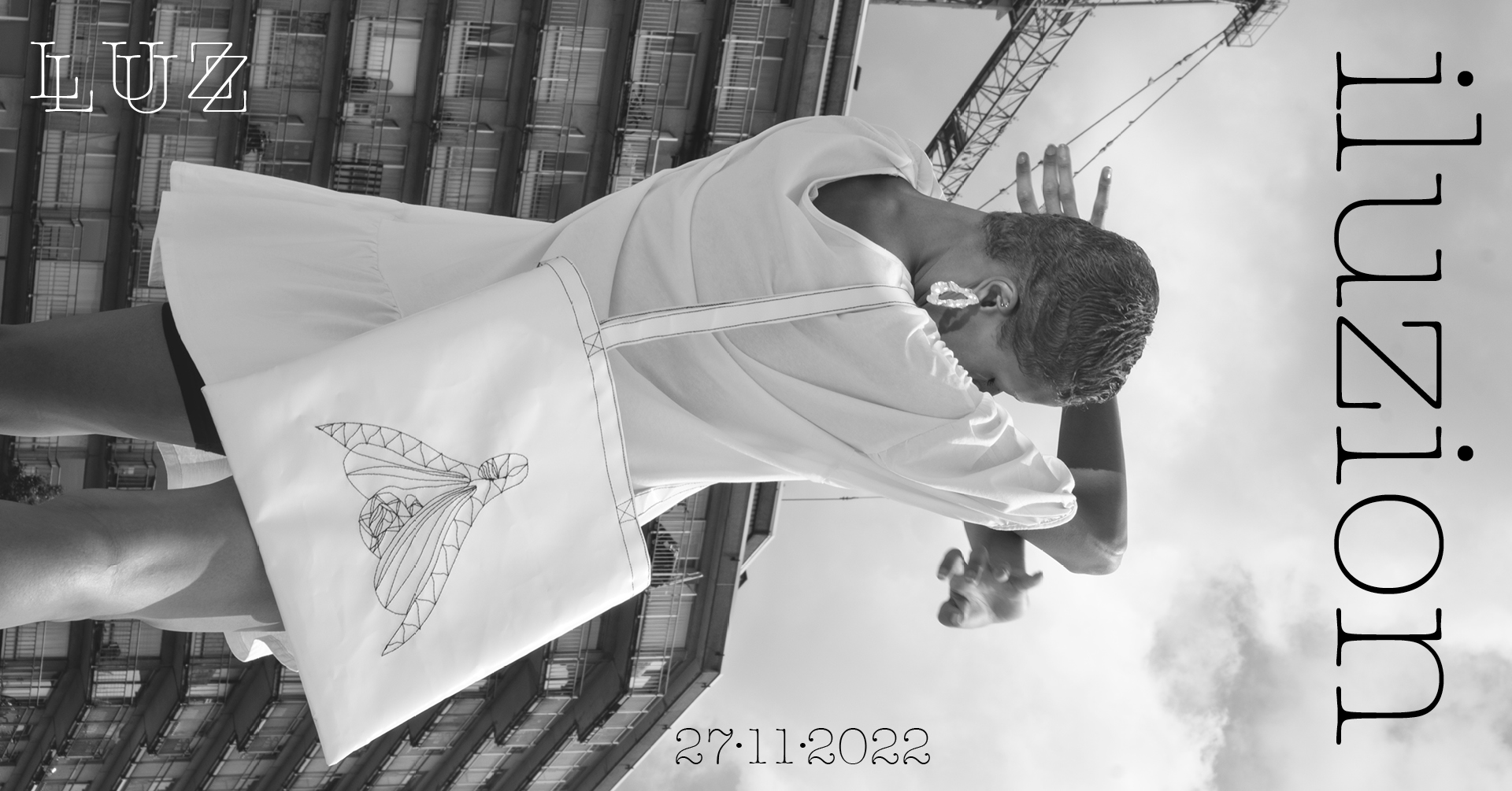 27 NOV : ILUZION POP UP
𝐋𝐔𝐙 𝐛𝐲 𝐋𝐔𝐙 proudly invites you to its first event " 𝐈𝐋𝐔𝐙𝐈𝐎𝐍" for the launch of its new collections and the opening of its first atelier !
The brand has recently reached a new milestone:

The very first 𝐋𝐔𝐙 atelier 
WHEN ?
——–
Sunday 27th of November
Opening at 14h30
WHERE ?
———-
Chapel of @grand.hospice
Rue du Grand Hospice 7, 1000 Brussels.
MORE INFOS HERE