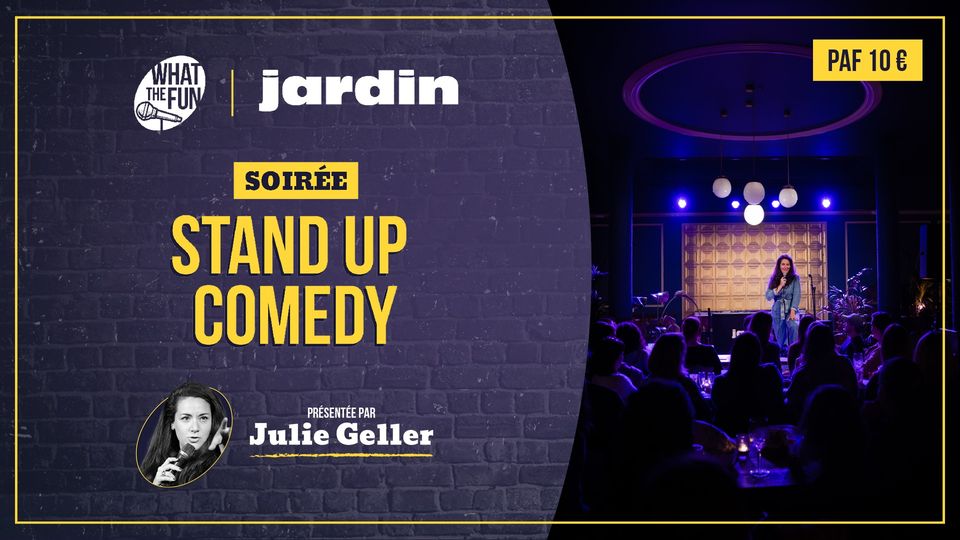 31.01 : What The Fun by Julie Geller
L'humoriste Julie Geller te convie au What The Fun, une soirée Stand Up Comedy de pure folie ! Et ça se passe chez Jardin, le bar hyper cosy du Grand Hospice !
Le What The Fun c'est la plateforme montante du Stand Up Comedy à Bruxelles. Les humoristes de demain se succèdent sur une scène à l'ambiance décontractée ! Venez découvrir le temps d'une soirée les nouveaux talents de l'humour belge
Plus d'info sur Facebook !
📆 31.01 🕓 20:00 📍 Jardin Hospice